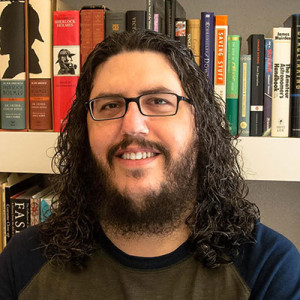 Christopher Gronlund is not a lumberjack. He is a writer who shares a monthly story, usually read by himself.
The stories are always written by Christopher, though–and he gives you one promise about the stories he tells: he will never — ever — tell a story about lumberjacks.
Learn more about Christopher at christophergronlund.com.