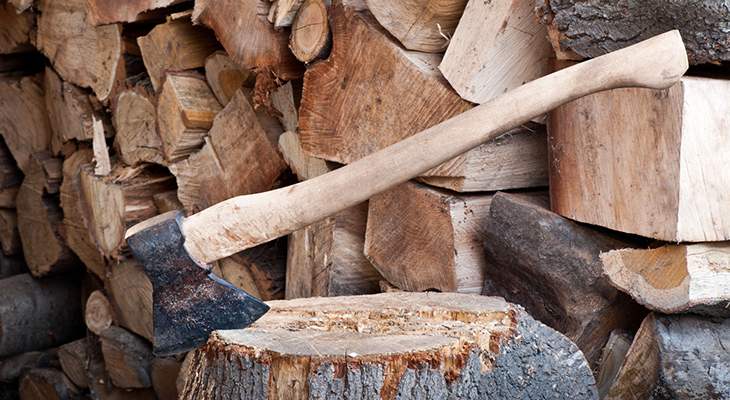 I have another podcast, a weekly show I do with a friend. We're approaching 150 episodes, so obviously it's something I enjoy doing.
My first podcast was a fiction-based thing. (The best place to listen to that is the Podiobooks version). A friend had been telling me for years: "You should release your first novel as a podcast." Five years after he started encouraging me, I finally did it.
Podcast Movement 2015
I'm fortunate to live in the Dallas/Ft. Worth Metroplex, where we have a rather large podcasting community. We have a monthly meetup that's always great, and 3/4 of the founders of Podcast Movement live in the area. (Podcast Movement is the world's largest conference devoted solely to podcasting.) While the conference is moving to Chicago in 2016, the first two years have been in the area. In August, I attended Podcast Movement 2015.
Before attending the conference, I knew I was ready to do a solo show — but I wasn't sure what I wanted to do. I had ideas, of course, but nothing solid. During Roman Mars's keynote talk (Roman Mars is the main brain behind 99% Invisible), he said he would love to see a show like his…but focused on video games. For a little while that weekend, I thought, "Okay, what about a podcast like 99% Invisible [a show that looks at architecture and design and the subtleties behind their creations] but about books?" The more I thought about it, though, the more I thought, "I'd love that show, but it would take too much time from writing books and the other things I do."
Then I bumped into somebody who was familiar with my first podcast. They asked me if I'd recorded any other books. I told them I planned to record a novella I wrote at some point, but that I hadn't recorded any other fiction. When I walked away from the chat, all I could think about was podcasting more fiction.
Two Favorite Podcasts
Two of my favorite podcasts are Getting on With James Urbaniak and A Tiny Sense of Accomplishment. Urbaniak's show consists of first-person audio dramas written by cool people (and performed by Urbaniak), and A Tiny Sense of Accomplishment is a show featuring Sherman Alexie and Jess Walter talking about writing. One of my favorite things about A Tiny Sense of Accomplishment is when Alexie and Walter read works in progress (that takes guts).
Thinking about these two shows and the urge to record more fiction, I knew by the end of the weekend at Podcast Movement that my solo show would be me reading short stories I'd write.
Short Fiction Podcasts
There are a number of short fiction podcasts out there, most of which are written by various people. There are also quite a few ongoing podcasts written and performed by those writing the stories. But there aren't many shows with short fiction all written by the same person. I had my idea — now all I needed was a title.
Not About Lumberjacks
I'd like to say there's a reason behind the name, but there's really not. I can't remember a particular thing I saw, heard, or read that made me think, "lumberjack." I just thought it would be funny to have a show with the title and run with a lumberjack aesthetic — all while saying, "It's not about lumberjacks."
But Christopher, you have mock endorsements from lumberjacks on the website. You have a whole hipster, lumberjack look. This is at least a little bit about lumberjacks.

No it isn't.
(I never claimed to have a refined sense of humor; in fact, this was my favorite news headline from last week!)
That's It!
So now you know almost all I know about Not About Lumberjacks.
I already want to release episode two (it will take patience to keep to a monthly schedule). I have an idea for a five-minute show in between episodes that discusses the stories behind the stories. Mostly, though, I'm just happy to return to short stories.
In recent years, all fiction I've written has been novel-length work. I've missed short stories; this is a great chance to get back to one of my favorite things in the world.
Thanks for coming along.