E-Books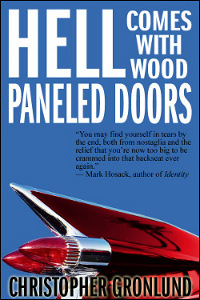 A humorous coming-of-age story about a family traveling cross-country in a possessed station wagon.
$2.99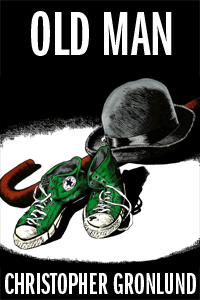 A 16-year-old assumes the role of an old man in an effort to get to know his dying grandfather.
$2.99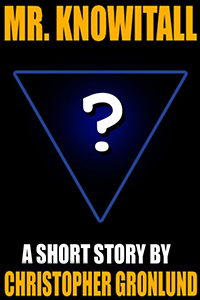 A 40-something-year-old drifter returns to his hometown after his parents' deaths, where he discovers the only thing left to him in their will is a plastic Magic 8 Ball.
$0.99