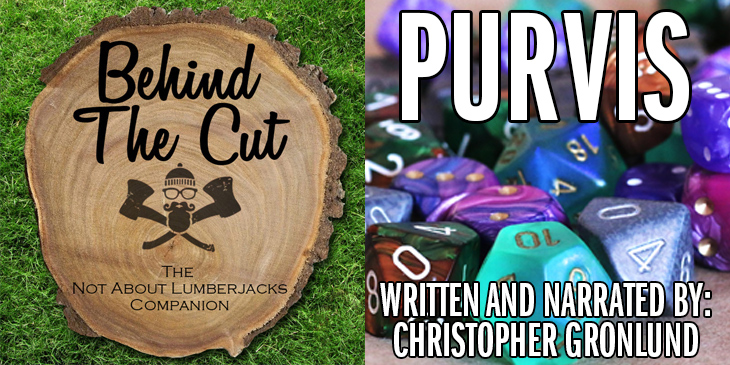 If you listened to "Purvis," it's probably clear that I spent a lot of time when I was younger playing Dungeons and Dragons and being picked on.
If you've not listened to "Purvis," I suggest you listen to the story first because there are some big spoilers in this behind-the-scenes look at the story.
But this is not wholly about what it was to be bullied — it's also a celebration of a game that saved my life and made me the person I am today.
Podcast: Play in new window | Download
Subscribe: Apple Podcasts | Android | RSS