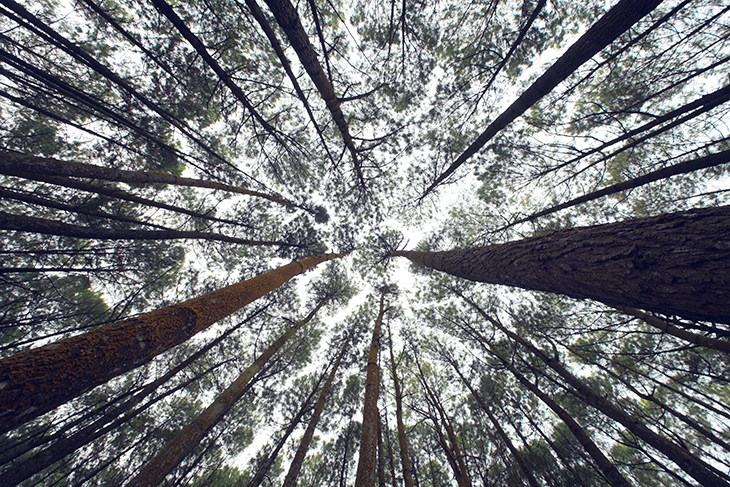 This is mostly a test as I begin building the page. But it is not without a point.
Lumberjacks cut things down.
Writers build things up.
I am a writer, not a lumberjack.
And I look forward to the day when this site becomes a forest of stories so large that people can get lost in the tales I tell.