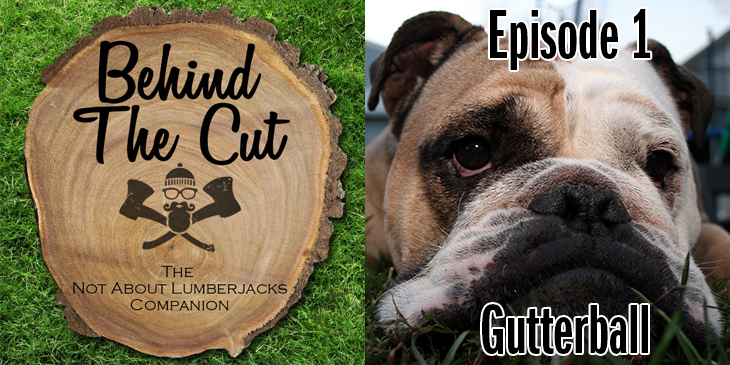 With the monthly episodes of Not About Lumberjacks, I want to get into the story as quickly as I can and then close things out. Click play and you get a story.
I know there are people who like hearing the story behind stories, though — or finding out what the people they listen to or read are up to. So for those people, I've made a new show called Behind the Cut.
Behind the Cut is the companion to Not About Lumberjacks, and this is the first episode. I talk about the inspiration that led to writing and recording "Gutterball," and offer a sneak peek at the next story episode.
I plan to keep episodes of Behind the Cut to 5-10 minutes. If this sounds like your kind of thing and you want to know what inspired me to write "Gutterball" the answer is a click away!
* * *
And a big thanks to Cynthia Griffith for providing the intro voice work! I look forward to working with Cynthia more soon.
Podcast: Play in new window | Download
Subscribe: Apple Podcasts | Android | RSS