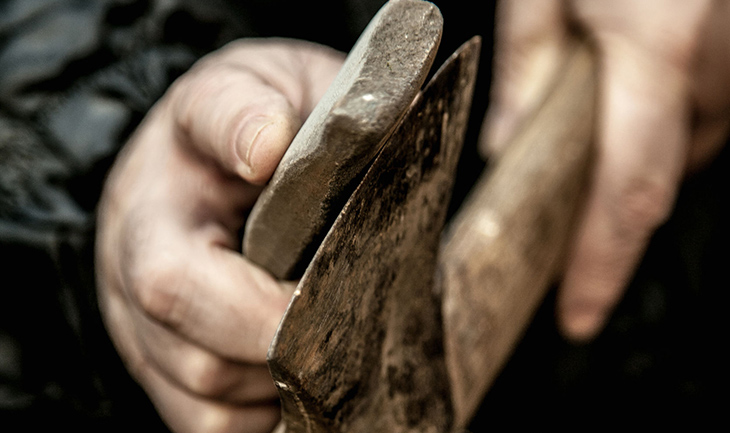 It's been a bit quiet out here in the forest. The change in schedule has meant I've not been updating monthly…or even every other month. But deep in the timber, things are moving.
While I have stories I can fall back on at any time, I have a small pile of new stories in progress. (I even have an audio drama idea knocking around in my head.) Progress on this draft of the novel is showing some light at the far end of things. I'm typically most productive in the fall and winter, but it feels like the log jam is about to break open this summer.
I've always been a confident writer, but Not about Lumberjacks has made me a sharper writer. I miss regular updates.
Despite the Texas heat preparing for battle, I look forward to the coming months.